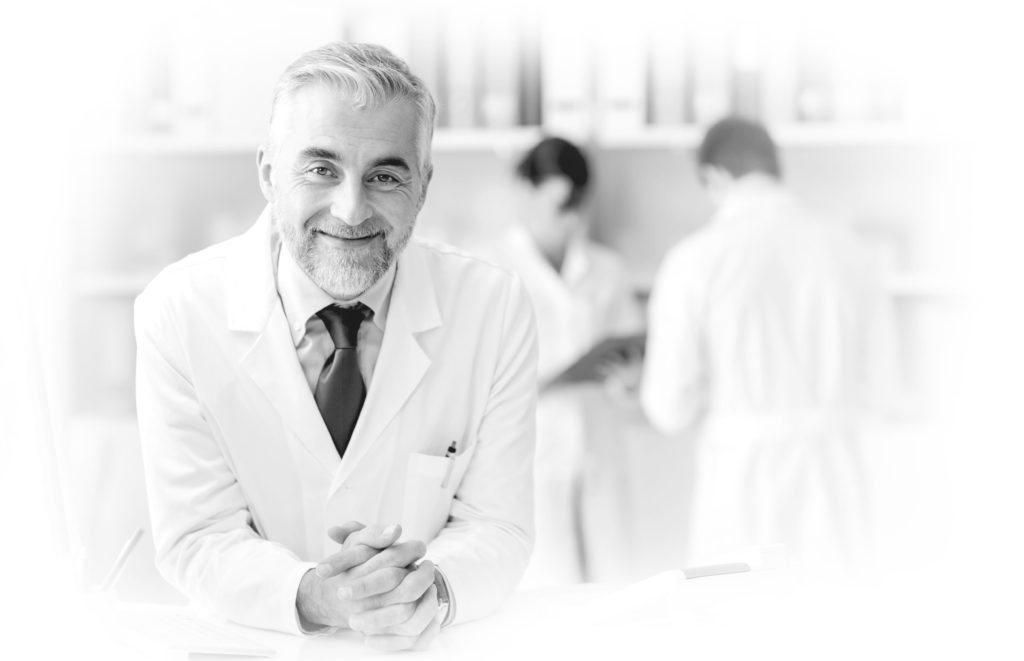 Corporate Medical Direction 
RemoteMD assists with the development, implementation, and management of the client's corporate medical policies and procedures. The major areas of competence involving corporate policies are:
Health Service Requirements: Advising clients on applicable policies, procedures, and health standards pertaining to first aid, medical surveillance programs, hearing conservation programs, overseas travel vaccination requirements, pandemic events, etc.
MERP Development: Identifying vital medical resources such as hospitals, medical providers, and logistics that are local to the area of operations.
Health and Hygiene Regulations: Advising clients on prevention strategies for control of infectious diseases.
Drug & Alcohol Testing: Ensuring corporate policies deter drug and alcohol usage at the workplace to ensure the safety of sensitive working environments.
Pre-employment Physicals: Examining the scope of work, operational location, and duration of the project to evaluate whether a client's medical examination is in sync with their respective needs and mitigates any potential health risks.
Annual Physicals: Providing guidance to ensure employees are continuously meeting or exceeding relevant standards for medical conditions and federal regulatory guidelines.
Return to Work/Fit for Duty Physicals: Measuring criteria of physicals to ensure employees are mentally, emotionally, and physically ready to return to work.
Medical Case Management
RemoteMD's trained medical professionals are knowledgeable of industry regulations and possess the requisite expertise to review, analyze, and make recommendations involving both personal health and work-related cases. The mandate of the professionals involves providing unparalleled services of coordination of medical care and seamless communication with local medical providers, including clinics, hospitals, and physicians, to ensure continuity of quality medical care across the globe.
Medical Emergency Response Plan (MERP)
In close partnership with the client, RemoteMD develops a MERP involving detailed information about the peripheral medical resources such as hospitals, medical providers, and transportation suitable for the client's area of operation for the duration of the project.
Facility Design
RemoteMD provides extensive design consultation for the layout of new construction or refurbishment of existing clinics, hospitals, or any other medical facility.
Standard Medical Package (SMP) Design
The SMP provides for medications, equipment, supplies, and durable medical equipment that are essential to operate a mobile clinic successfully. The SMP is customized to fit the client's needs and meet any voyage or flagged vessel requirements.
Clinical Facility Vetting
RemoteMD identifies local medical resources relevant to the client's area of operations to ensure that medical needs can be seamlessly met for the duration of the project. These working relationships are critical to medical case management.