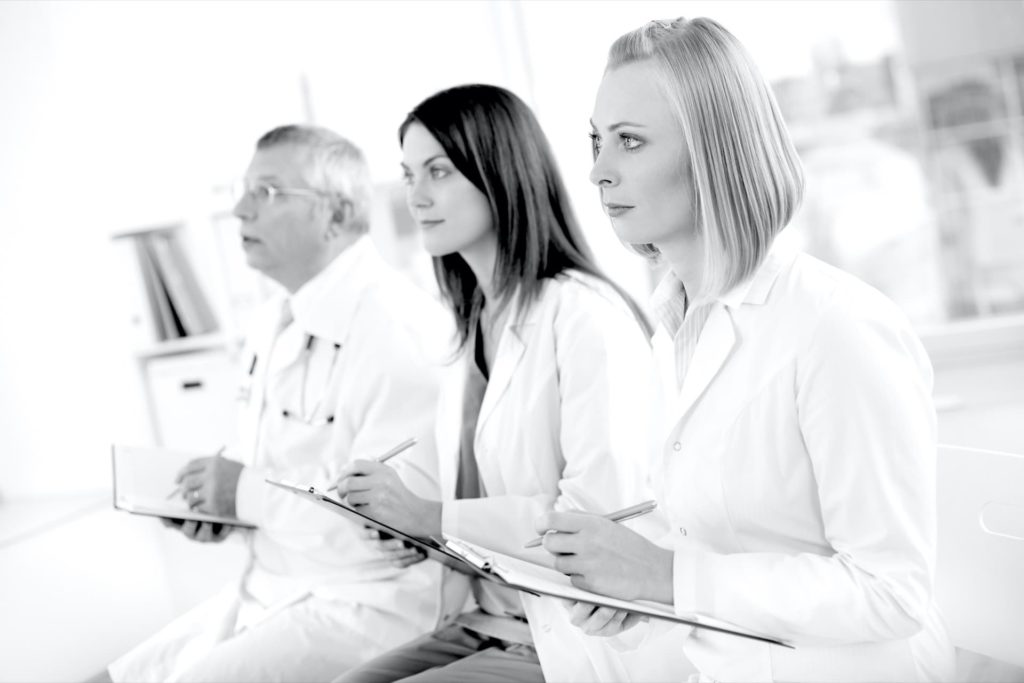 Conventional paramedic training does not meet the needs of the IREMS (Industrial Remote Environment Medical Specialist). It is only the beginning.
We deliver first-class educational initiatives for healthcare professionals charged with treating patients in the industrial remote environment (IRE).
Develop and implement comprehensive educational initiatives utilizing a variety of platforms
Improve the skills of this often ignored segment of the workforce
Set the standard for education delivered to the IREMS
We also offer American Heart Association (AHA) Courses, National Association of Emergency Medical Technicians (NAEMT) Courses as well as other Professional and Specialty industry related courses.